This is the latest installment of my #Bike5784 posts, where I'm posting about my efforts to bike at least 4200 miles (the length of the TransAmerica bike route) in the Jewish year of 5784. Click here to read more about this initiative.
Tags: #Ebicycle #Mazeldon #Jewdiverse #BikeJewish #Bicycle #Oklahoma #Photos
October 5, 2023
Today's mileage: 37.87 (31.31 for 1st ride, 6.56 for 2nd ride)
JYTD 1 Mileage: 155.1
Where I am at on my imaginary ride of the TransAmerica Bike route: between Palmyra and Charlottesville, Virginia
Summary: Lots of good riding today. The first ride was from home to Mama Roja's on Lake Hefner for lunch, then onward to Trader Joe's, then back home (stopping by a couple of LFL's along the way to drop off books).
My second ride was with my family around sunset. We rode to a nearby neighborhood for a lakeside picnic to celebrate #Sukkot. After that we came home and then rode for a quick errand nearby.
Pictures: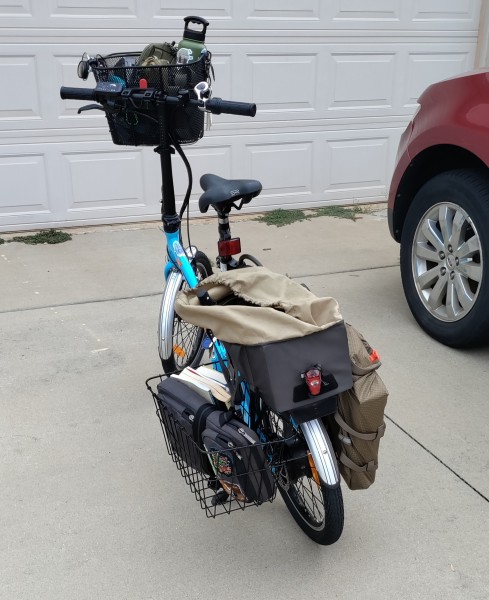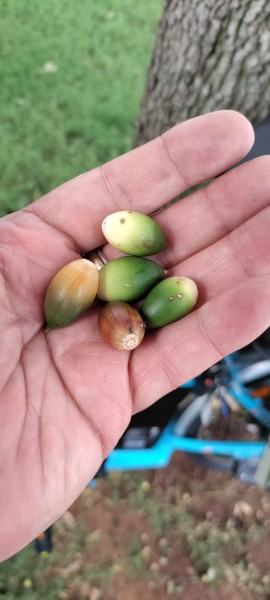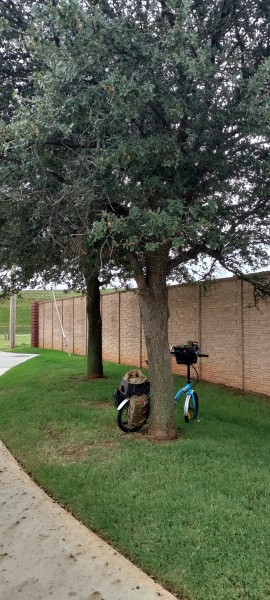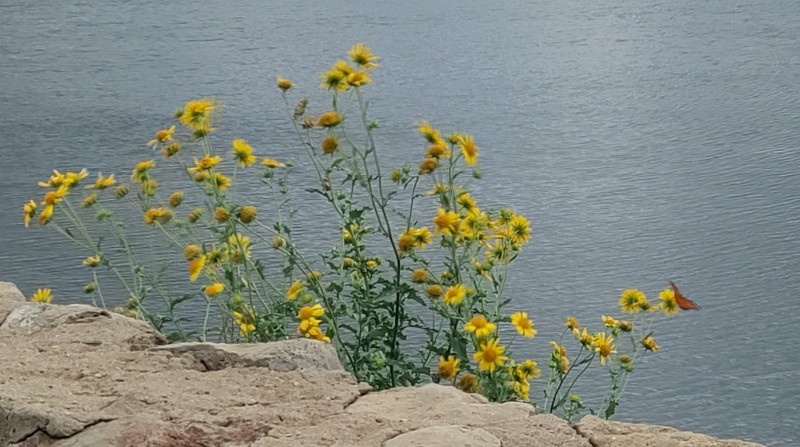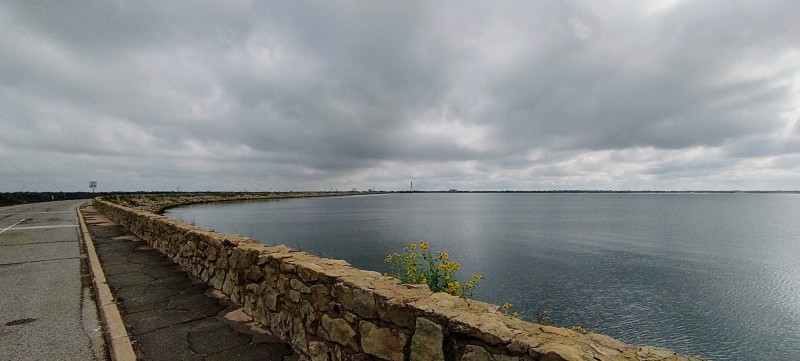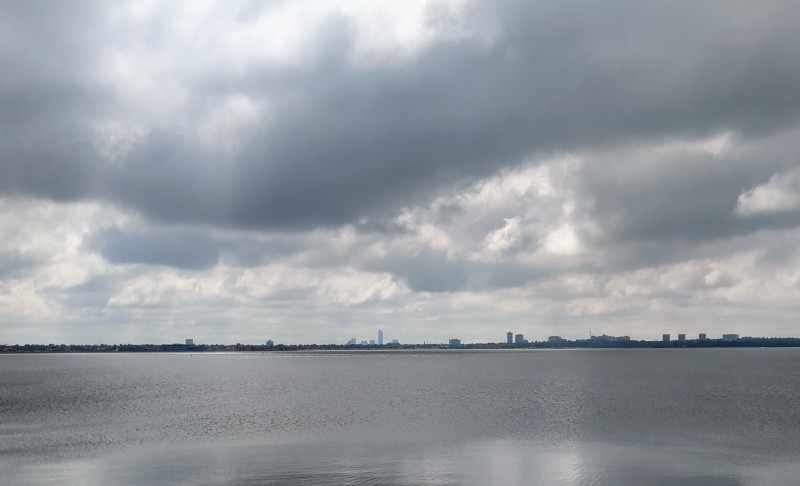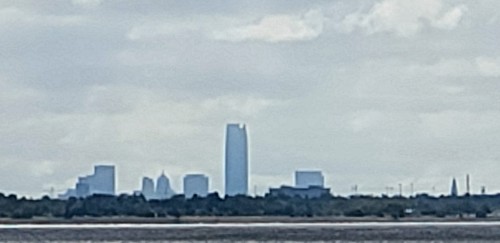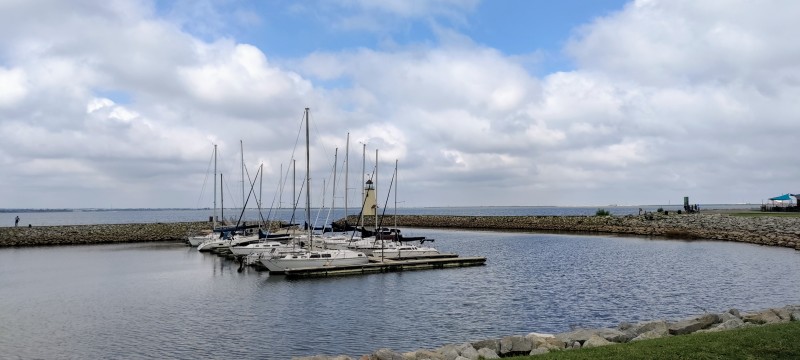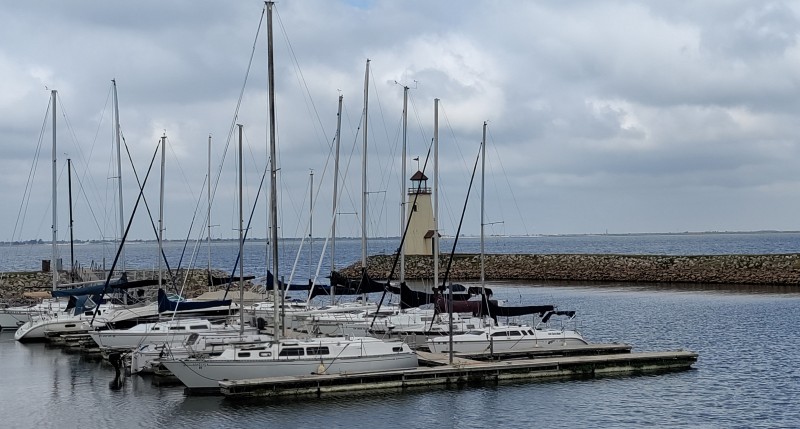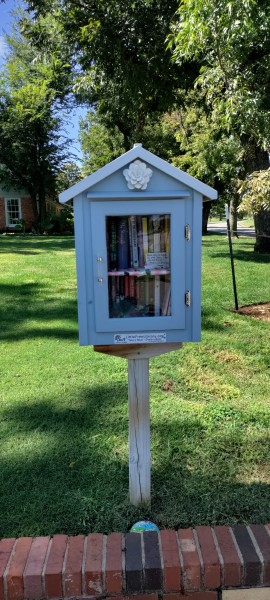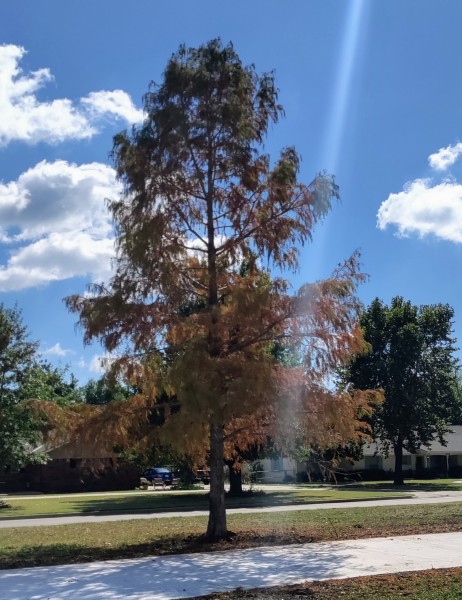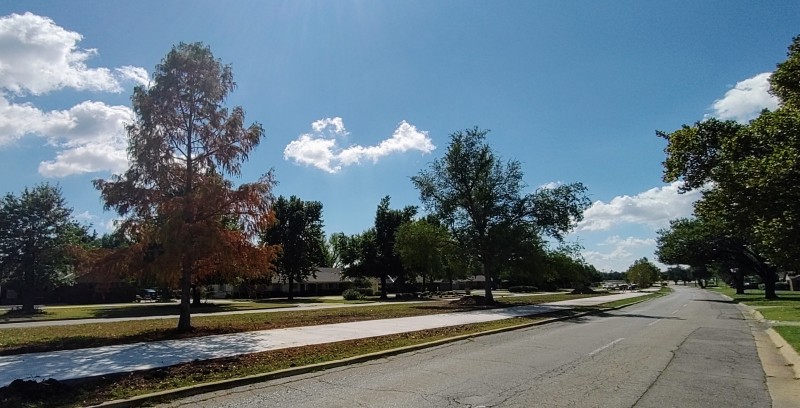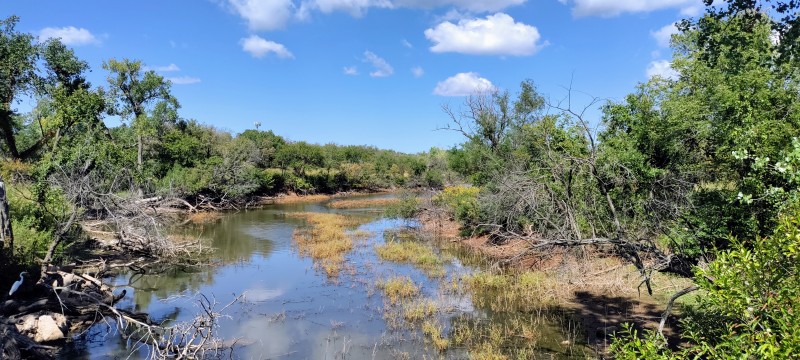 High resolution version of the pictures can be found here (via google photos)